Winter Car Care
Temperatures are dropping and your vehicle is likely to sound an alert.
Don't worry, we're here to tell you what to be aware of!
---
Lights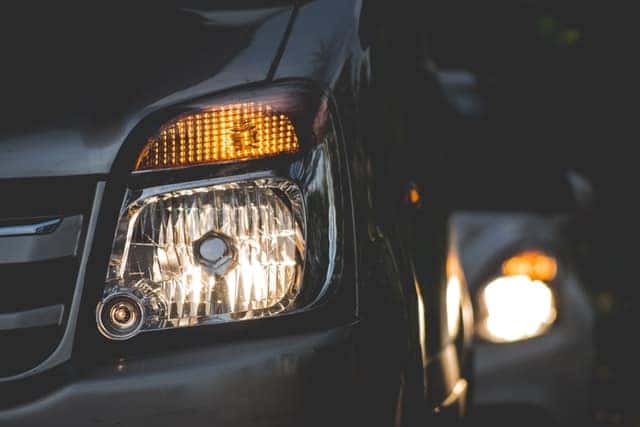 The clocks went back an hour, meaning sunset is earlier and dark will be a majority of the days. Make sure your exterior lights are working and are bright. When they begin to dim is when they are telling you they're close to going out.
---
Tires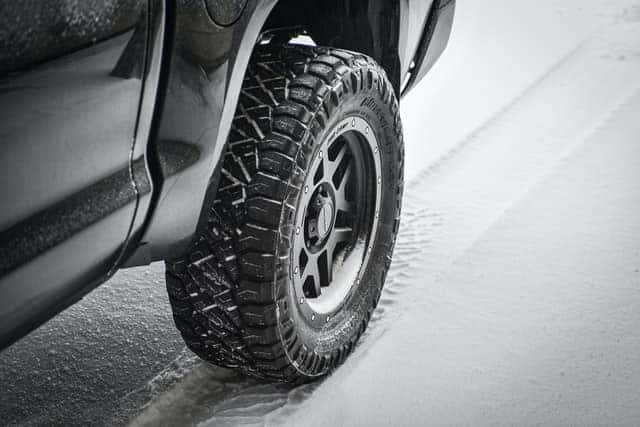 Tires can lose air with decreasing temperature which can wear them down and make driving on snow/ice dangerous. Low traction or cracks can be signs telling you to replace them. If you need new tires, we currently have a $70-$100 rebate on the purchase of four select tires. See them here!
---
Antifreeze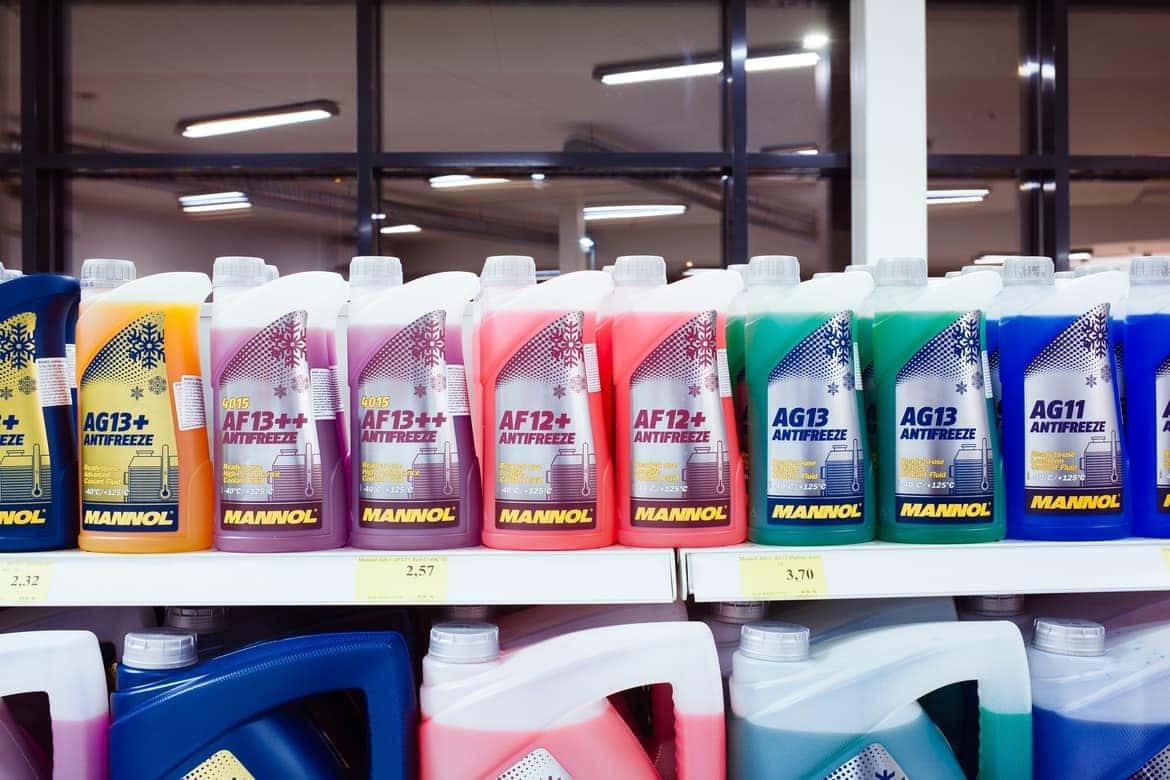 Keep the engine from freezing by making sure your coolant isn't in need of service. Check your vehicle's owner manual to see when you should have your recommended coolant system service.
---
Battery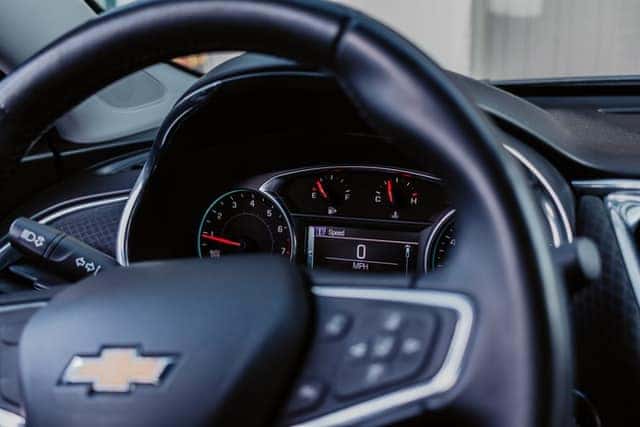 If your vehicle battery already has a hard time starting or is cracked, the less likely it'll be able to hold when it's even colder outside. Stay tuned for a battery rebate in December!
---
Wipers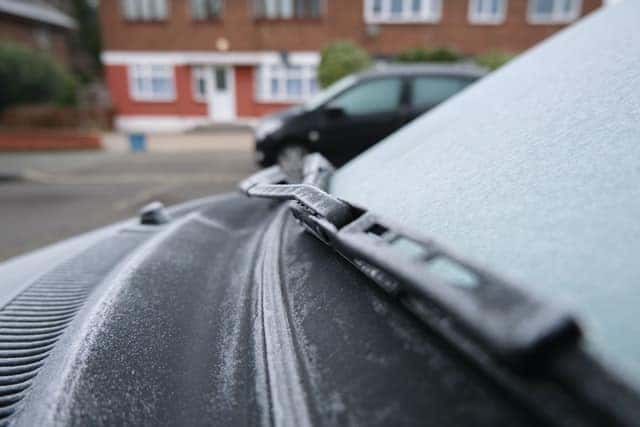 Put up if parked outside while raining/snowing and don't use when there's snow/ice on the windshield. Replace when they're making sounds and leaving streaks on the windshield. Stay tuned for a rebate on wiper blades in December!
---
Gas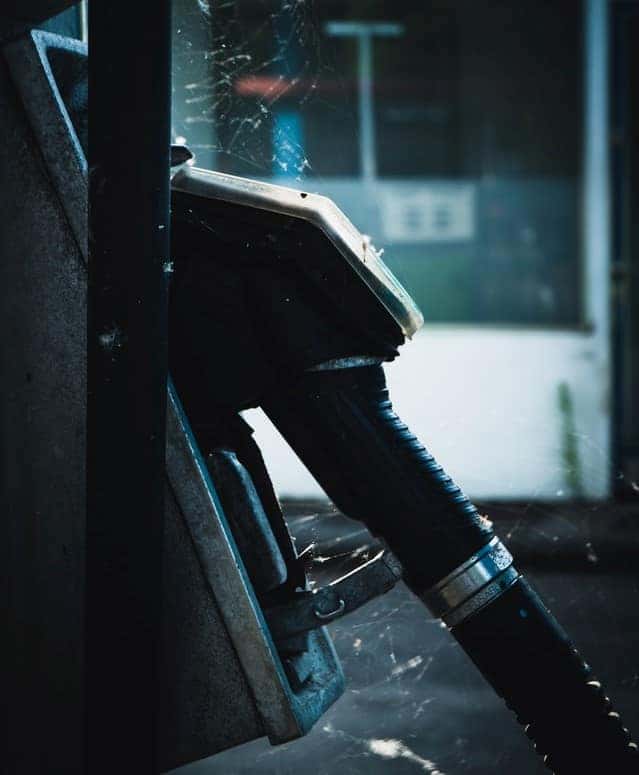 Try not to drop below half a tank in case of an emergency. Keeping more than half a tank can keep you warm by not having to shut off the vehicle, not run out in a traffic jam, and prevent freezing in the gas lines from condensation.
---
Emergency Kit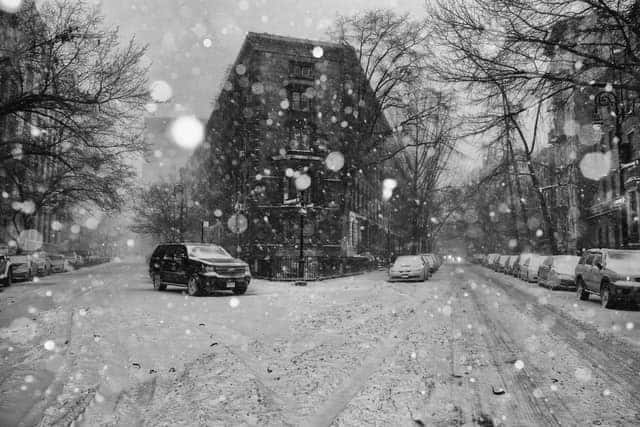 In case of an emergency keep an emergency kit of first aid supplies, an ice scraper, winter gloves & hat, blankets, jumper cables, shovel, sand or litter, and some cash.
---
You can schedule a service online here or contact us! Also check out our current coupons to save you some money!