Trade-In
What is the trade-in process?
Trading in is an easy way to part with your old vehicle as we can get it taken care of in one transaction of only four steps!
---
After you complete the steps of finding a vehicle and sales representative, you'll be asked if you have a vehicle you would like to trade-in.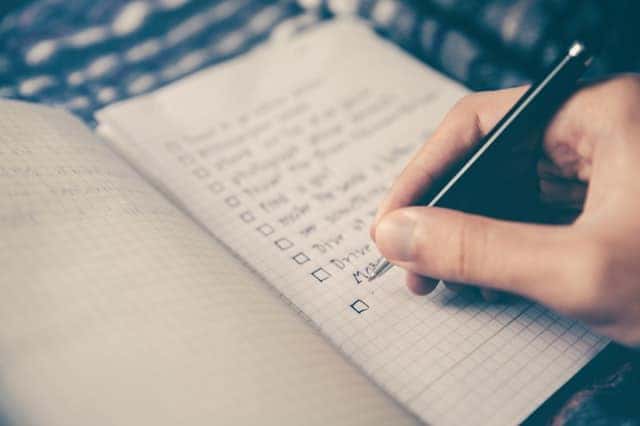 ---
We're able to give you an on the spot estimate of the value or you can do it yourself here to give you an idea.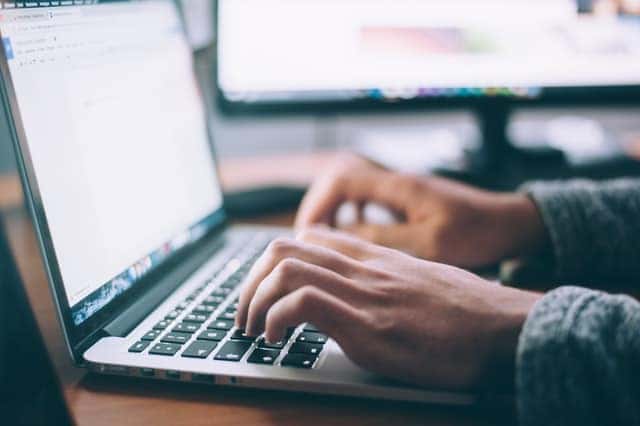 ---
We will take the vehicle for a test drive and appraise the value by going through a checklist consisting of the vehicle features and any damages.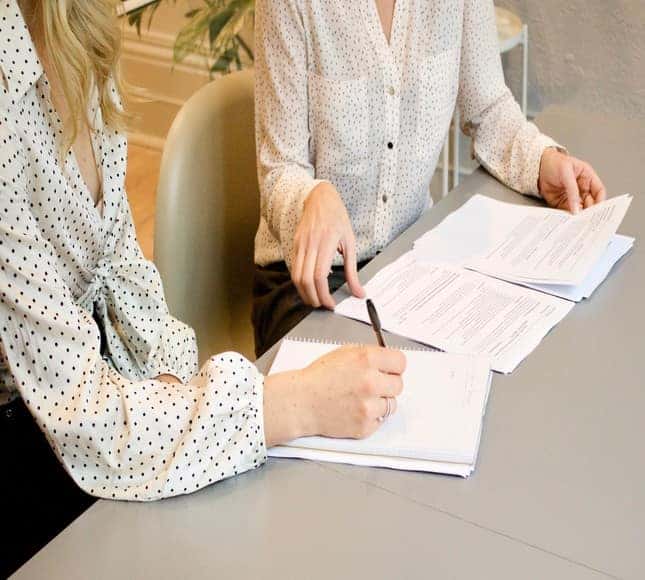 ---
When we have determined a value and you accept our offer, you can use it as a down payment towards your new vehicle!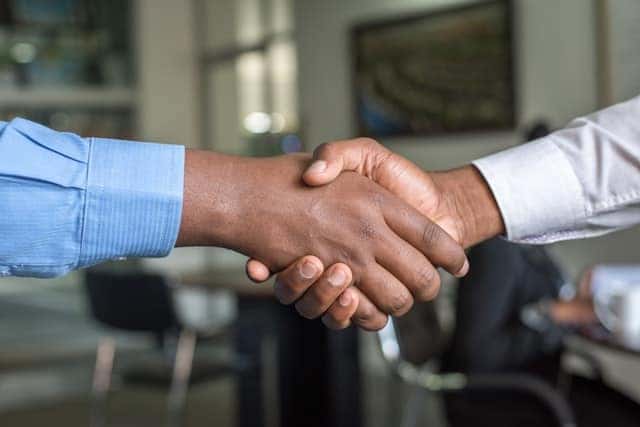 ---
Join us next week for what's next of the buying process!